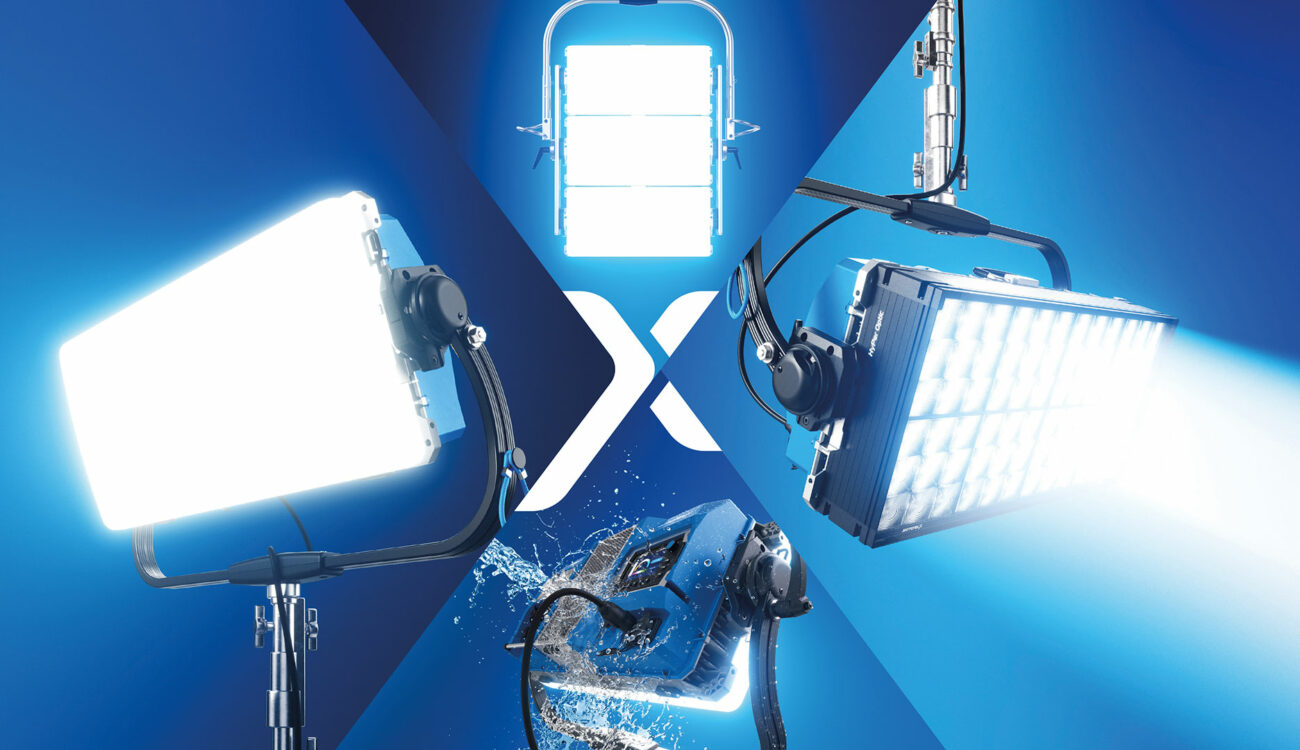 MEET THE BRAND NEW ARRI SKYPANEL X SERIES!
Arri has just released another new set of deal breaker lights called the Sky Panel X! It was introduced as a modular system and configurable into different sizes (X21, X22, X23). It has up to 4,800 lux at 10 m / 32.8 ft and eight pixels per panel; dynamic CCT range of 1,500 K – 20,000 K; RGBACL full-spectrum color engine; wireless control; integrated power supply; advanced networking possibilities; and an IP66 rating, the SkyPanel X is an all-weather lighting solution tailored to existing workflows.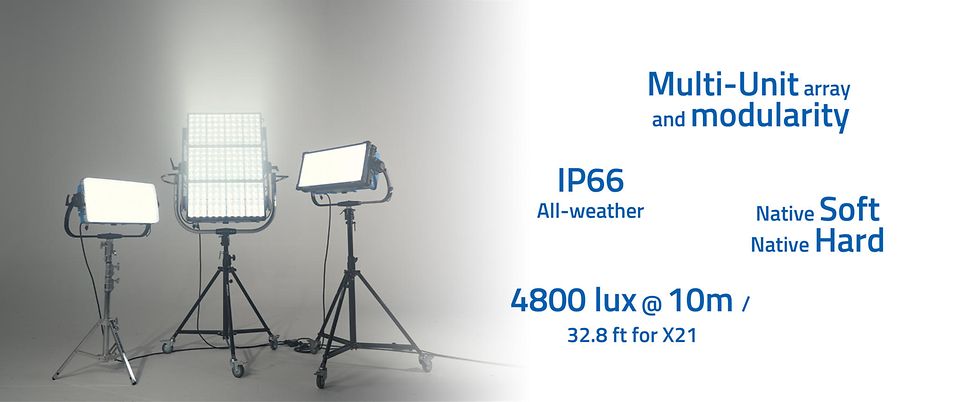 ARRI's last lighting product release was the Orbiter spotlight LED fixture in 2019. The original ARRI SkyPanels on the other hand were first introduced in April 2015 which is nearly 8year ago. SkyPanel X offers native soft and hard light technology, setting a new bar not only in terms of dimming and color science, but also in lux output and beam quality for medium to long throws. SkyPanel X looks like it was designed to compete directly with the Creamsource Vortex8 because they share quiet some similar.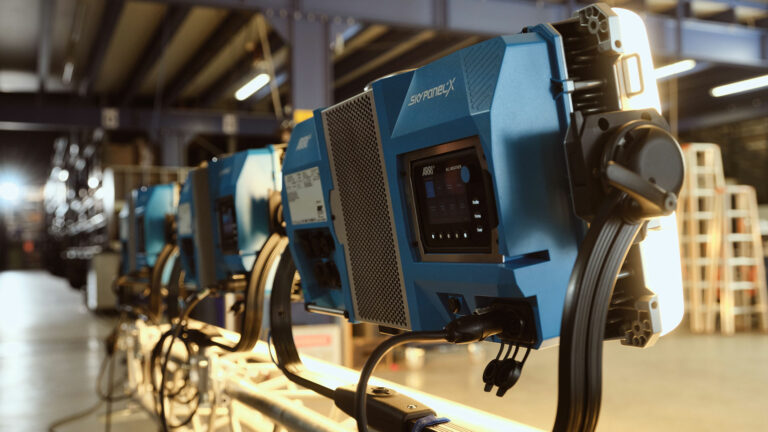 Here are some Unique features of the SkyPanel X series
1. It is highly adaptable for all weather conditions
The SkyPanel X is your all-weather lighting solution. Engineered and IP66 certified for resilience against rain, storms, and cold water pressure washers, these lights embody innovation, reliability, and durability.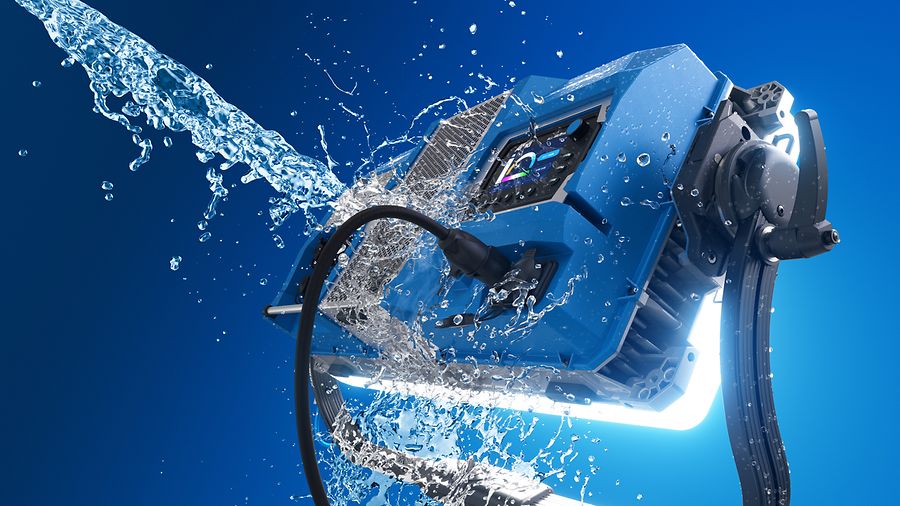 2. The SkyPanel X utilizes an RGBACL full-spectrum light engine that is claimed to feature the best ARRI lighting color science to date.
3. It features a CCT range from 1,500 to 20,000K.
4. Three front attachments
There are three front attachments available for SkyPanel X. This fit to one single unit: the X21 Dome for native soft light, the S60 Adapter for all existing SkyPanel light modifiers/ accessories, and the HyPer Optic for native hard light.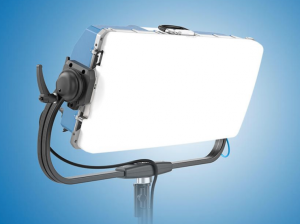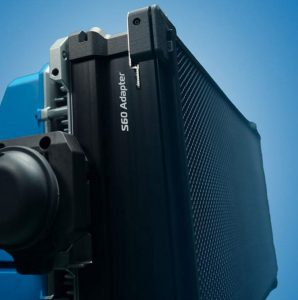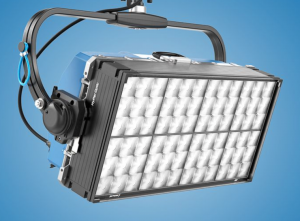 5. Flicker-free high resolution for superior low-end dimming, plus the benefits of High Output Mode
6. Various control options
The SkyPanel X features a Control Panel that is the same one that comes with the Orbiter, built-in wireless control, two Ethernet ports, LumenRadio CRMX2, and Bluetooth 5.0. The IP66 rating also applies to the ALL-WEATHER Control Panel.
7. SkyPanel X runs on the new LiOS3 software.
The Lighting Operating System (LiOS) combines and expands on the innovative features of ARRI LED lights. Highlights of LiOS3 in SkyPanel X include DMX Mode Spec. 6.0, DMX User Presets, array setup for multi-unit control, and three ARRI ALEXA Modes, supporting the color science of ALEXA 35 and previous ALEXA or AMIRA camera systems.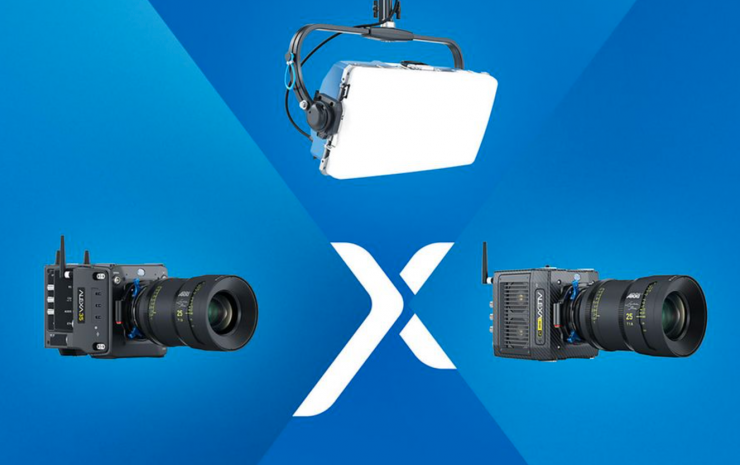 8. Multiple Rigging Options
The SkyPanel X is configurable into different formats (landscape, square, vertical). They are capable of generating wide-aperture soft light, powerful hard light, or intense open-face light. Multiple units can be combined via the X Modular Yoke, featuring ARRI's quick-lock system.
With ARRI's quick-lock system, you can choose between a traditional yoke or spigots directly on the frames.This will help you configure your large fixture as an array in just two minutes, including wiring.
The SkyPanel X certainly looks like a very impressive fixture and I am certainly looking forward to using it. It is not going to be a light for everyone and it is more likely to be used on large productions and stocked by big rental houses. It will also not to used in any low budget production because it will not only be expensive, the weight and power draw needs to be factored in. Finally, I don't currently have any information about pricing or availability of this light.
CREDIT: https://www.arri.com/en/lighting/led/skypanel/x-series