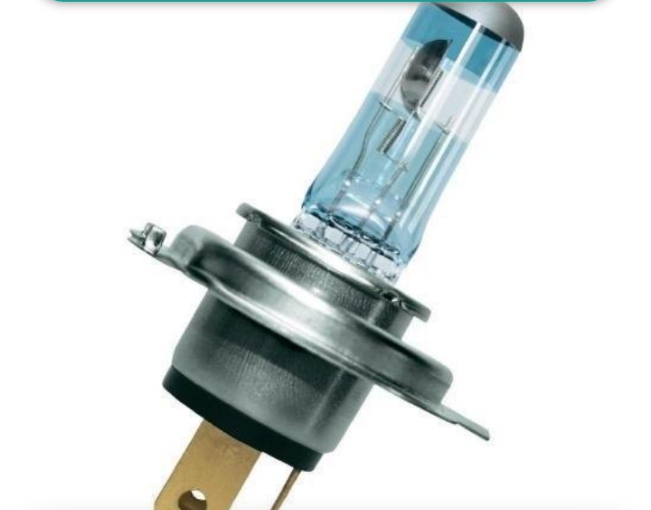 WHAT WE SHOULD KNOW ABOUT HALOGEN BULBS!
Halogen (also called halogen quartz), which are usually at a color balance of 3,200K. Inside each bulb is a tungsten coil that heats up the halogen gas in the bulb to create a steady, non-flicker consistent light, giving an even color temperature — thus, ensuring a consistent color balance for the scene. Halogen lights can be expensive, are delicate, and eventually burn out.
WHY YOU CAN'T TOUCH A HALOEN BULB WITH BARE HANDS
Don't ever touch a halogen bulb with your bare hands — even if the bulb is cool. The oil on your fingers creates a spot on the surface of the bulb that eventually weakens the glass and causes the light to explode. Also, halogen bulbs can be extremely hot and can burn you!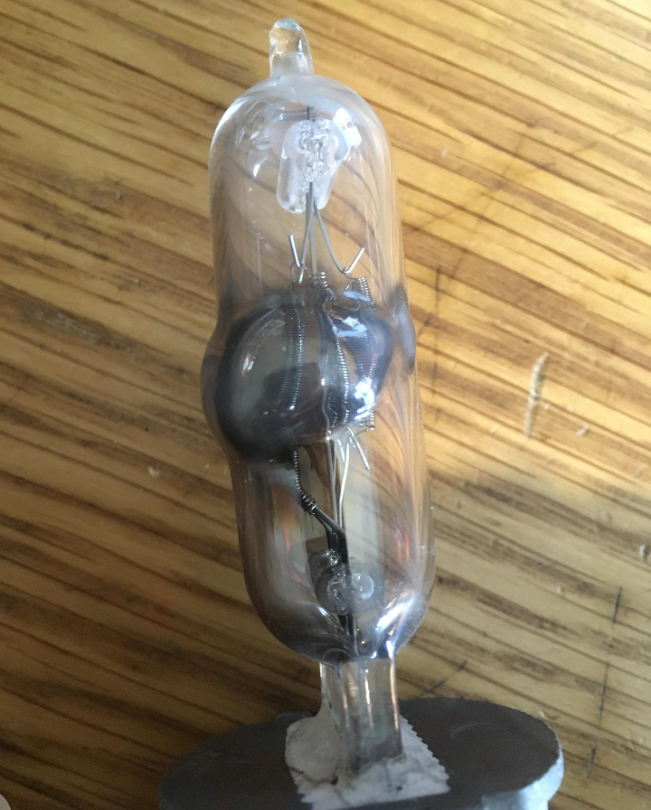 This is what your bulb looks like after you touch it and it burns so now you know!