CHECK OUT LISHUAI 1000X PRO, YOU CERTAINLY WILL BE AMAZED!
The first time I saw a Lishuai light, I thought is was an Arri light until I looked closely. This is because of the striking resemblance of some Lishuai product with that of Arri. Yuyao Lishuai Film & Television Equipment Co., Ltd (Lishuai) is a comprehensive lighting solution provider established in 2003 with film and photographic lighting as its core.Their products are widely used in professional film and television shooting, live video broadcasting, studios, news interviews, advertising photography and other fields. Just like other lighting brands like Arri, Aputure, Nanlite, Godox, etc the Lishuai brand has Led lighting fixtures that can be utilized for both photography and videography. They produce lighting accessories, Panel Leds, stick Lights, broadcast lights and COB lights. The LS1000X Pro falls under the category of COB light. It is a high power, super bright bi-color Led spotlight.
The LS 1000X Pro is an ultra bright bi-color Video Light that has come to stay. It currently goes for $1,949 with its ballast minus the shipping fee depending on the country you are ordering from, which is slightly higher than current cost of the Aputure LS 600X. It is estimated to have a life span of about 50,000 hours. The light has a 360 degree U-shaped all-metal bracket with disc-brake locking functions. The dual power supply mode, wide AC power supply voltage range 100V-240V and dual battery supply makes it convenient to shoot outdoor. It has two power supply methods: AC or external batteries and users are advised not to use the batteries when the ac adapter is inserted. Below are some other features of LS 1000X Pro:
1000W High Power COB LED (500w daylight + 500w tungsten)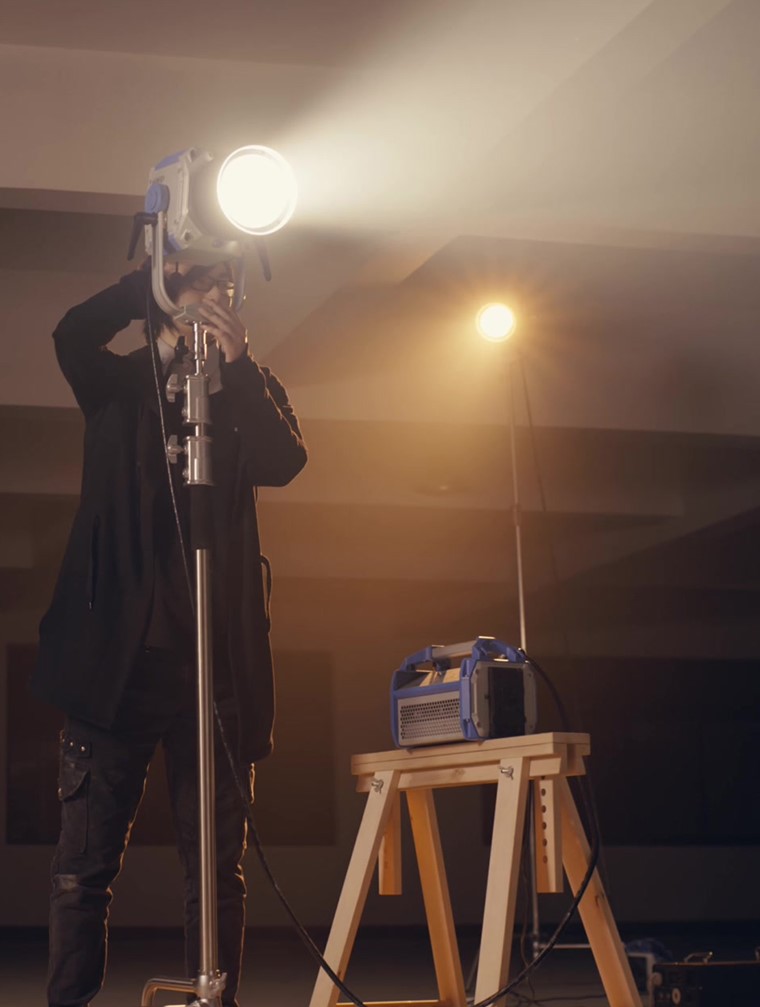 Variable CCT: 2700 to 6500K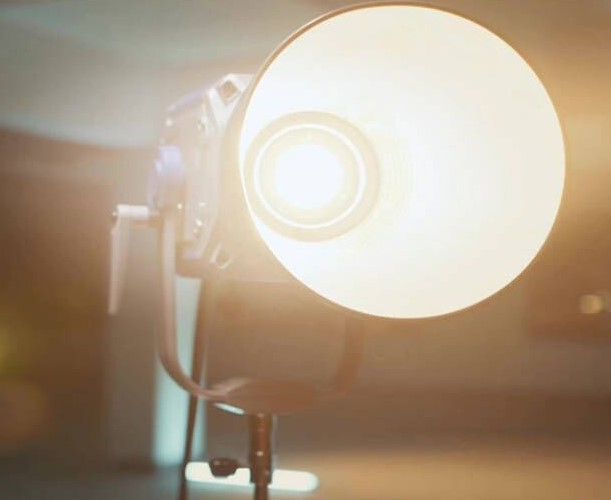 Max and constant output power modes
CRI/TLCI: ≥95, 120° Beam Spread
Dust and water resistant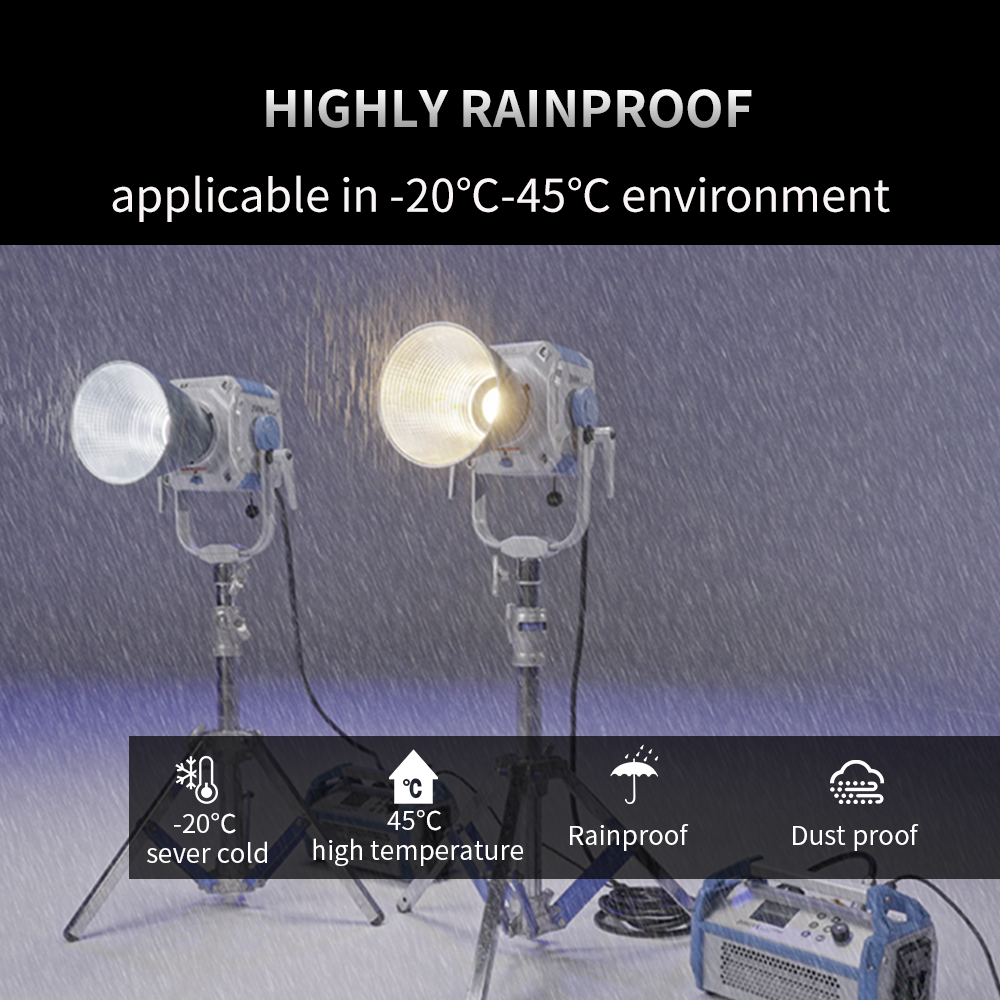 Separate control box for a lighter lamp head
Precision color-blending optics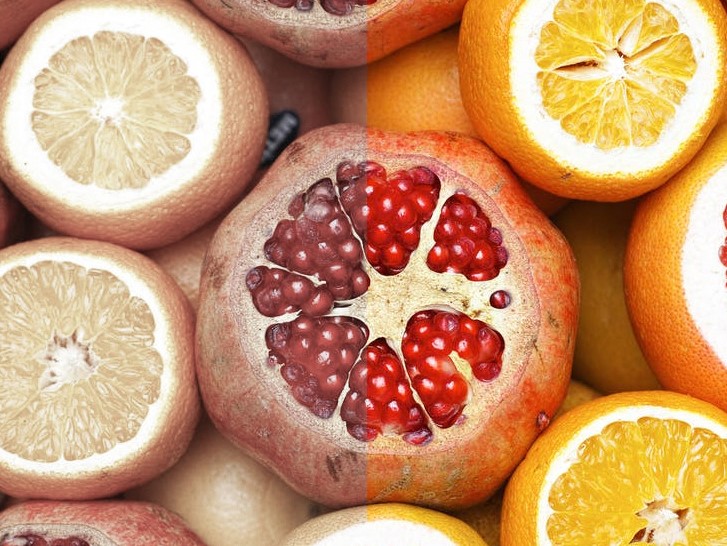 Accepts Bowens mount light modifiers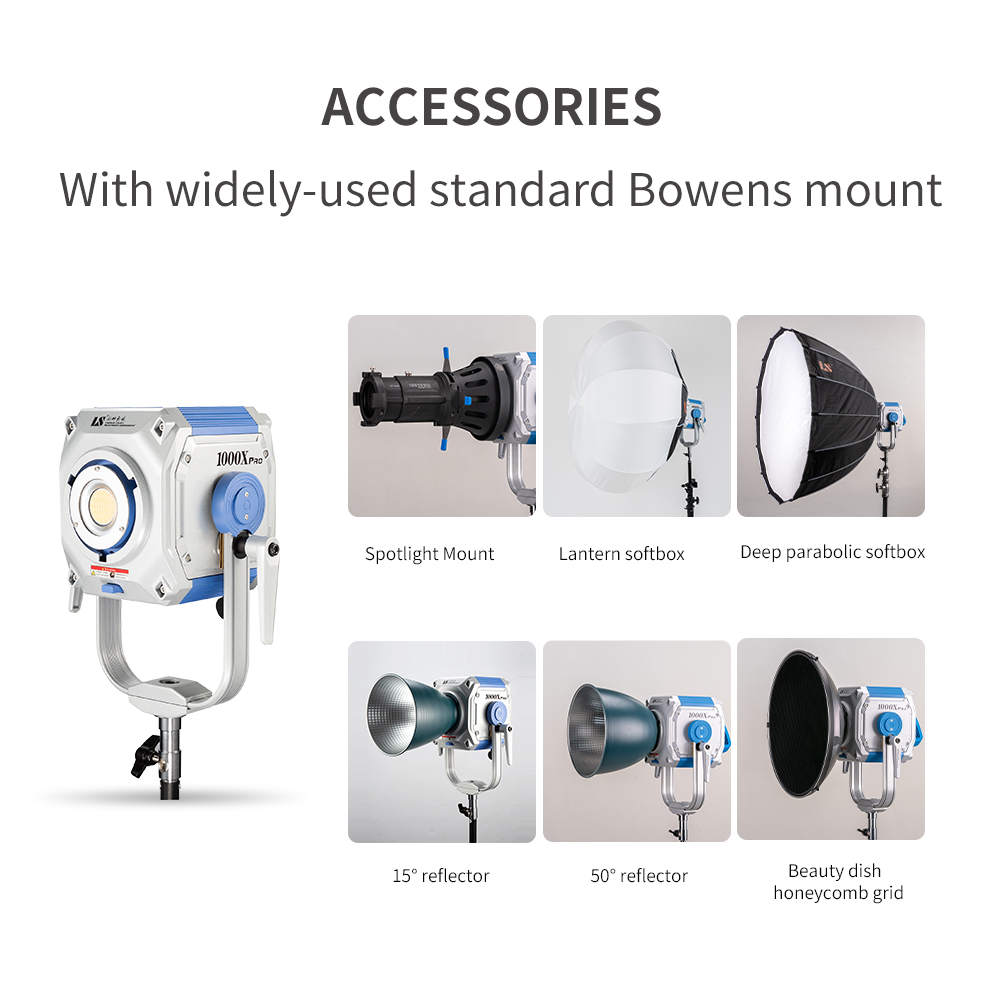 U Shape bracket, handbrake-locking yoke with 360° rotation, easy to adjust the light head
Colorful LCD display screen, simple and easy to set up

Stepless brightness control: 0-100%,0~10% excellent low-end performance
11 Built-in Lighting Effects: Paparazzi, Fireworks, Lightning, Faulty Bulb, SOS, Strobe, Breathing, Police car, Turn signal, Far/near light and Explosion. Also can adjust the color temperature, speed and brightness of the lighting effects.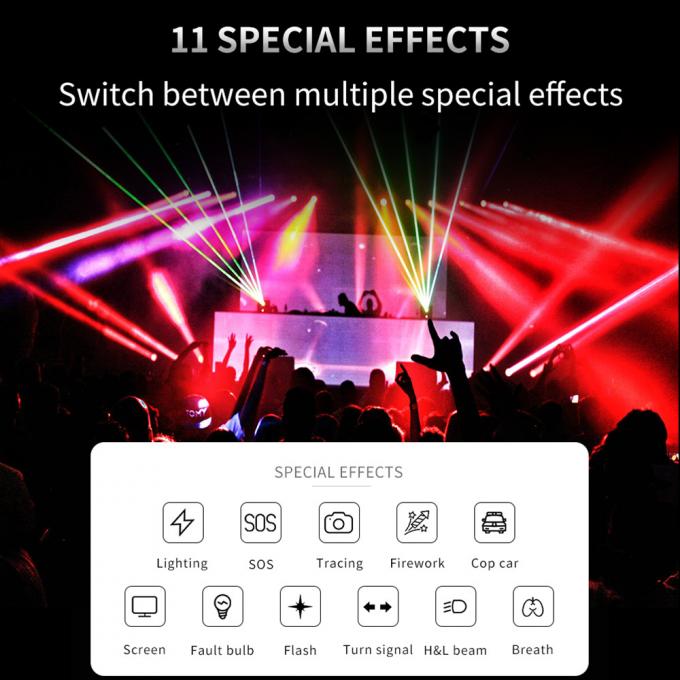 Silent fan: Built-in NTC temperature detection system for automatic control of the fan speed, less than 20 dB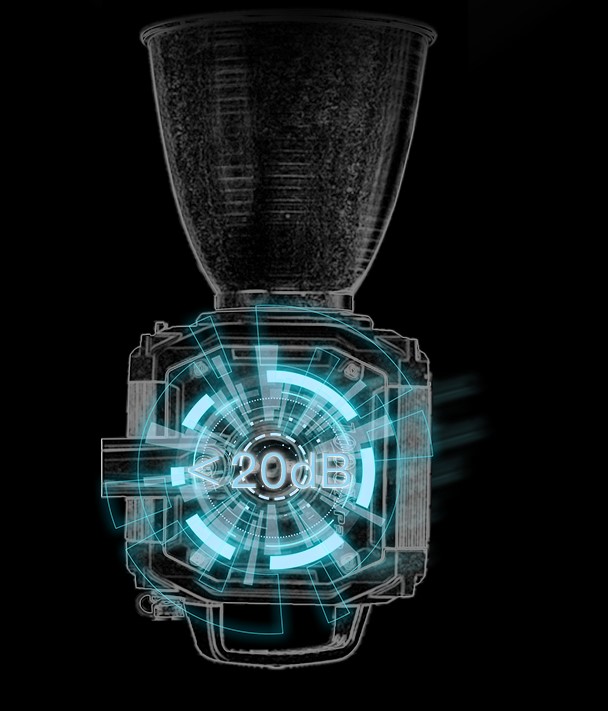 Multiple control methods: control box, 2.4 GHz remote, Bluetooth App control, DMX(Wireless)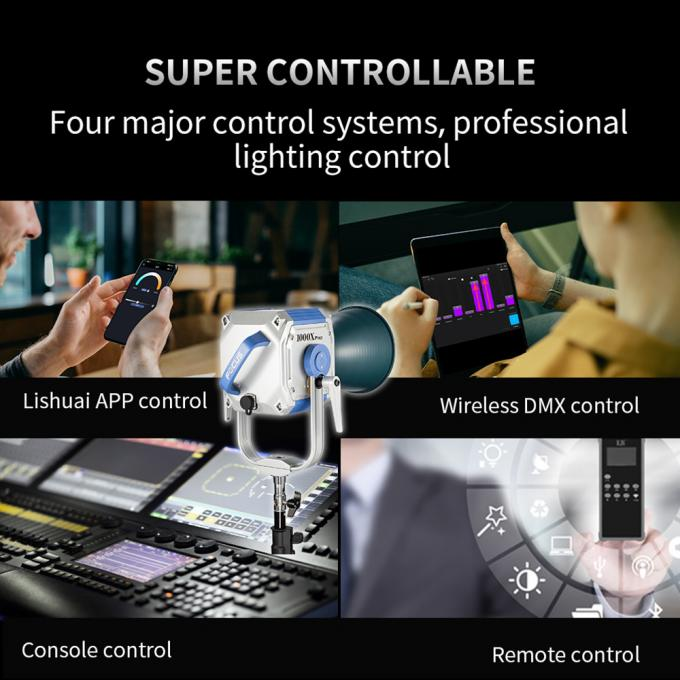 Working Voltage: AC100-240V, DC36-48V
Firmware upgrade with U disk, for adding new functions
Solid aluminum shell provides durability and enhanced heat dissipation for a long product life.
A complete package includes: 1x 1000X LED Light, 1x Control Box, 1x Standard Reflector, 1x Protective Cover
1x DMX Cable, 1x Connecting Cable, 1x AC Power Cable, 1x Safety Cable, 1x Carrying Case, 1x Manual.
CREDIT: https://www.led-studiolights.com/sale-20304074-lishuai-1000x-pro-2700k-6500k-rain-proof-high-power-cob-light-cri-95-tlci96-app-dmx-control.html