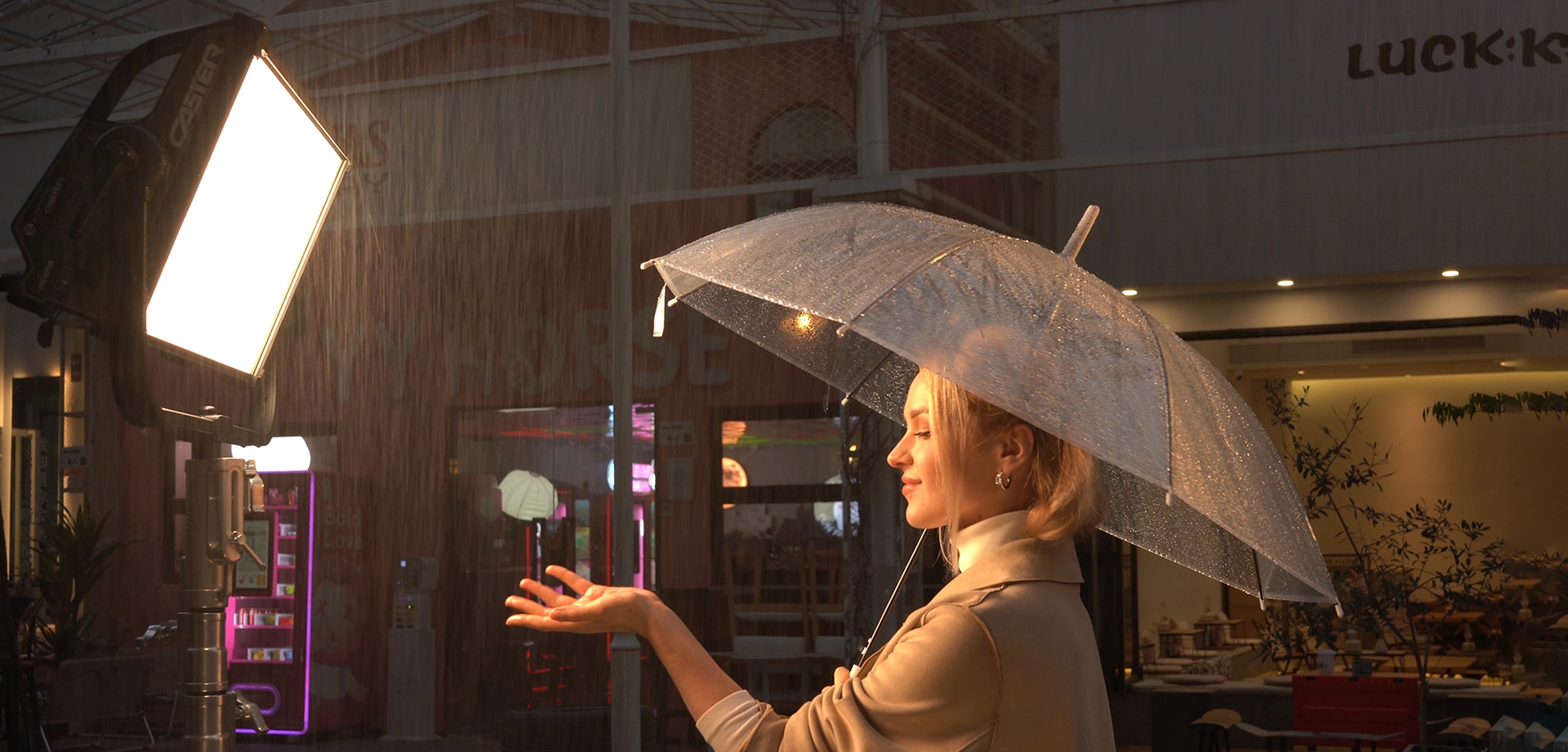 MEET SUNNYXIAO's CASTER C02P 450W RGBW LED LIGHT
SunnyXiao is a Chinese company founded by a group of creative engineers, technicians and designers with more than 20-year experience in the light industry. As a leading manufacturer of LED light panel, they specialize in high-end LED lights for film and studio production. The LED-based Caster Series of SunnyXiao consists of 4 kinds. They include the C01P 220w, C02P 450w, C04P 500w and the C12P1500w. In this post, we will have a detailed look at their recently released Caster C02P 450w RGBW LED light.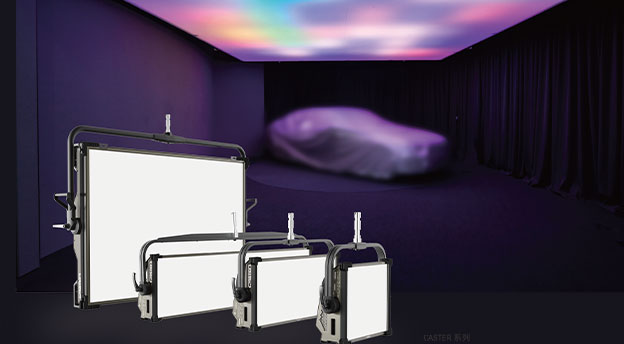 Caster C02P, a classic model of LED cinema lighting equipment in the SUNNYXIAO "Caster" series, is compact, ultra-bright, and convenient to be used due to its lightweight. With robust housing, the cinematic lighting setups adapt to rough indoor and outdoor environments. Moreover, its versatile functions including continuous dimming control, continuous variable CCT, multiple color modes, diversified effects, etc. convert it into outstanding among its counterparts.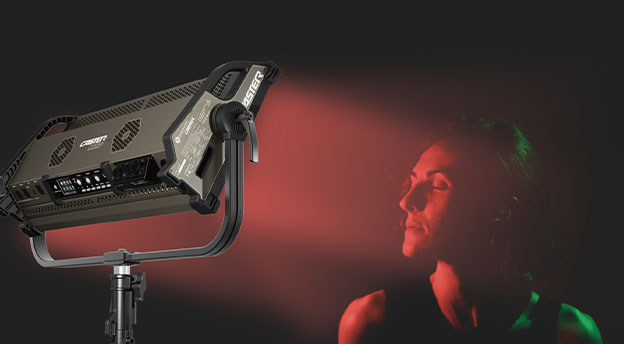 Caster C02P LED lights for cinematography are classic portable led light panels. They are compact and of high brightness. The C02P LED panel for cinema features a light aperture of 655x315mm (25.8×12.4"). C02P is one of the most versatile and brightest LED soft light. Besides, it's CCT is adjustable between 2,700 K and 10,000 K, with excellent color rendition over the entire range. At the same time, the C02P lamp is able to perform beautifully at the lower light level. This range of illumination and color can give the users more opportunities to create lighting. Caster C02P is suitable for the majority of applications including film shooting, studio shooting and so on.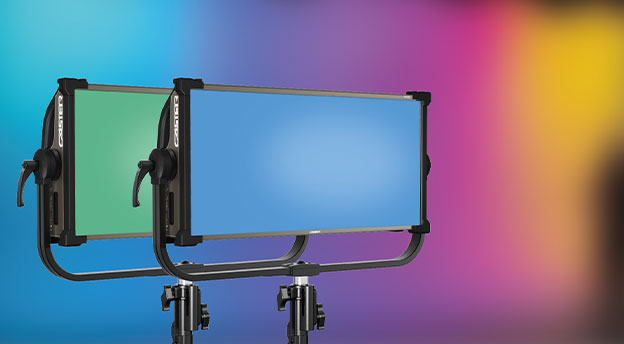 Some other features of the Caster C02P 450w include the following:
Precise Color Rendering
The Caster C02P is one of the most versatile soft lights on the market, and it has wide CCT range from warm 2,700K to cold 10,000K. In addition, the color rendering of C02P cinema LED lights is excellent. Its CRI index and TLCI index are both above 95. With the simple turn of the knobs on the control board, you can switch from different light modes and choose vivid color.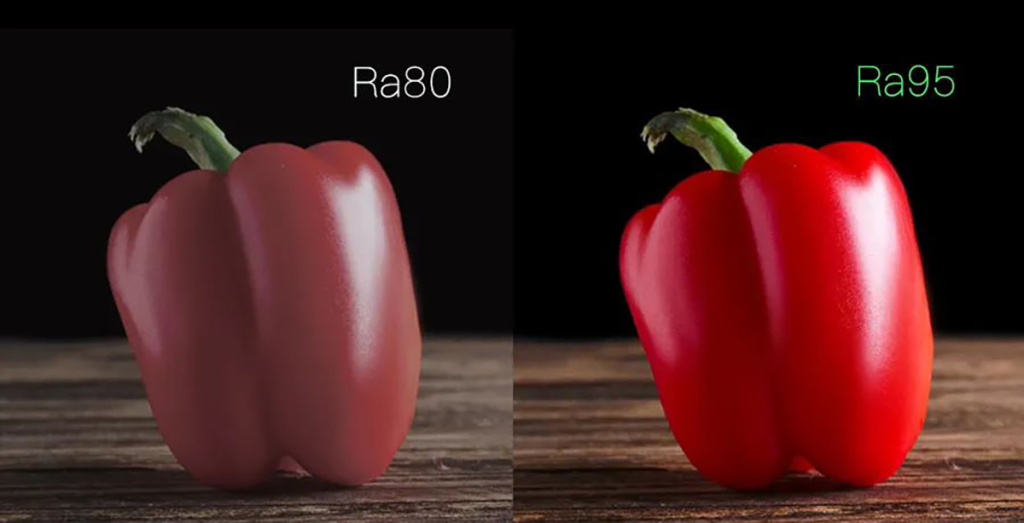 Energy-saving LED Lights
C02P cinema LED lights are of low power consumption which is 450 watts. However, Caster C02P has tremendous output. A C02P light is brighter than 2KW Tungsten soft light. Compared with traditional film lights, there is no doubt that Caster LED lights are very energy-saving.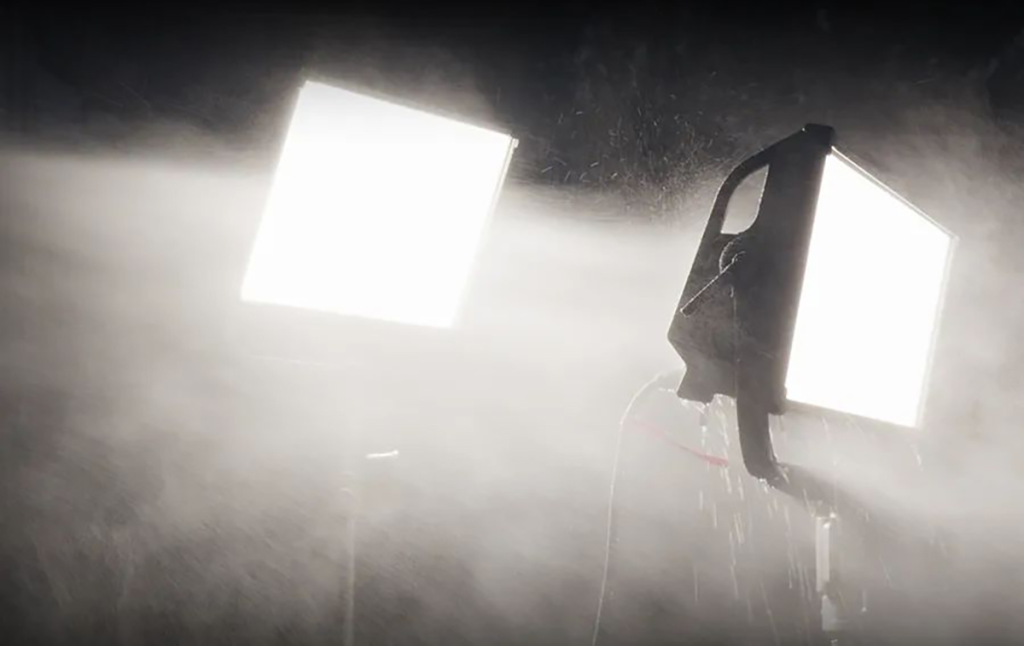 50000 Hours, Long Service Life
The Caster series cinema LED lights are all high-quality products. Its main frame is made from aluminium alloy. To make it more wearable and durable, the frame surface has been covered with hard anodized material. The service life of Caster series LED light can last beyond 50,000 hours.
Lighting Effects
There are 17 lighting effects of Caster LED lights. The lighting effects include Party, Cloud Passing, Welding, Paparazzi, Candle, Strobe, Cop Car, Fire, TV, Lightning, Pulsing, Color Chase, Flo Flicker, Club, Explosion, Fireworks and Process. Each effect has several parameters that allow for customization of the effect to fit your needs. And it is very convenient for the gaffers to use these lighting effects.
Power
The Caster C02P consumes 450w power. It low power consumption allows the fixture to be operated in many locations, using many different sources of power. With the onboard battery input, Caster C02P LED lights for cinematography can easily run off industry-standard batteries. The fixture is also able to hot-swap between AC and DC power sources and is capable of running at 100% brightness while being powered by a battery. The battery must have sufficient capacity to continuously power the fixture with a current draw of 13.5A.
Dimming
The C02P 450w light has a flexible dimming curve of 0-100
Flexible applications
The C02P 450w has various optional control methods, app, DMX, WIFI, Art-Net, Wired DMX, Wireless
Cost-effective film light
The C02P 450w has a 3-year warranty, after-sale service provided. It is also cheap compared to other fixture of the same capacity and output.
C02P Caster RGBW LED Panel Cinema Accessories and Light modifiers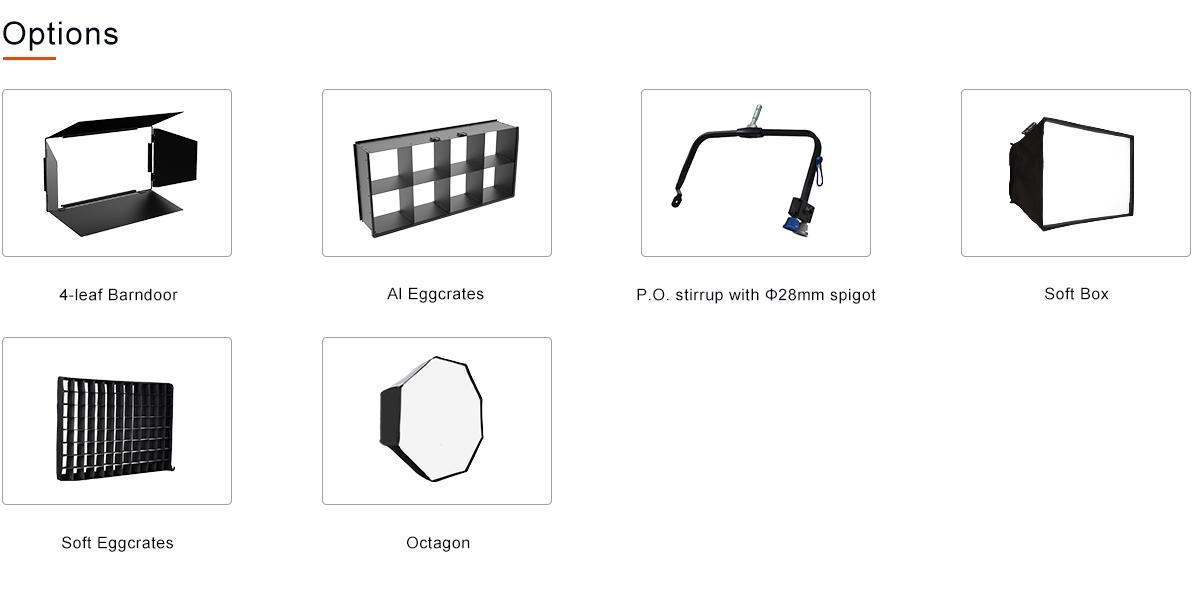 Finally, the Caster soft light led panel products are compact and portable LED light panel that utilizes an advanced optical design. It has an LED arrangement that provides an efficient solution for LED lighting at an attractive price level.
Credit: https://www.sunnyxiao.com/products/c02p-450w-rgbw-led-film-lighting-panel-655315mm-25.812.4-cerohs-1-ip23/