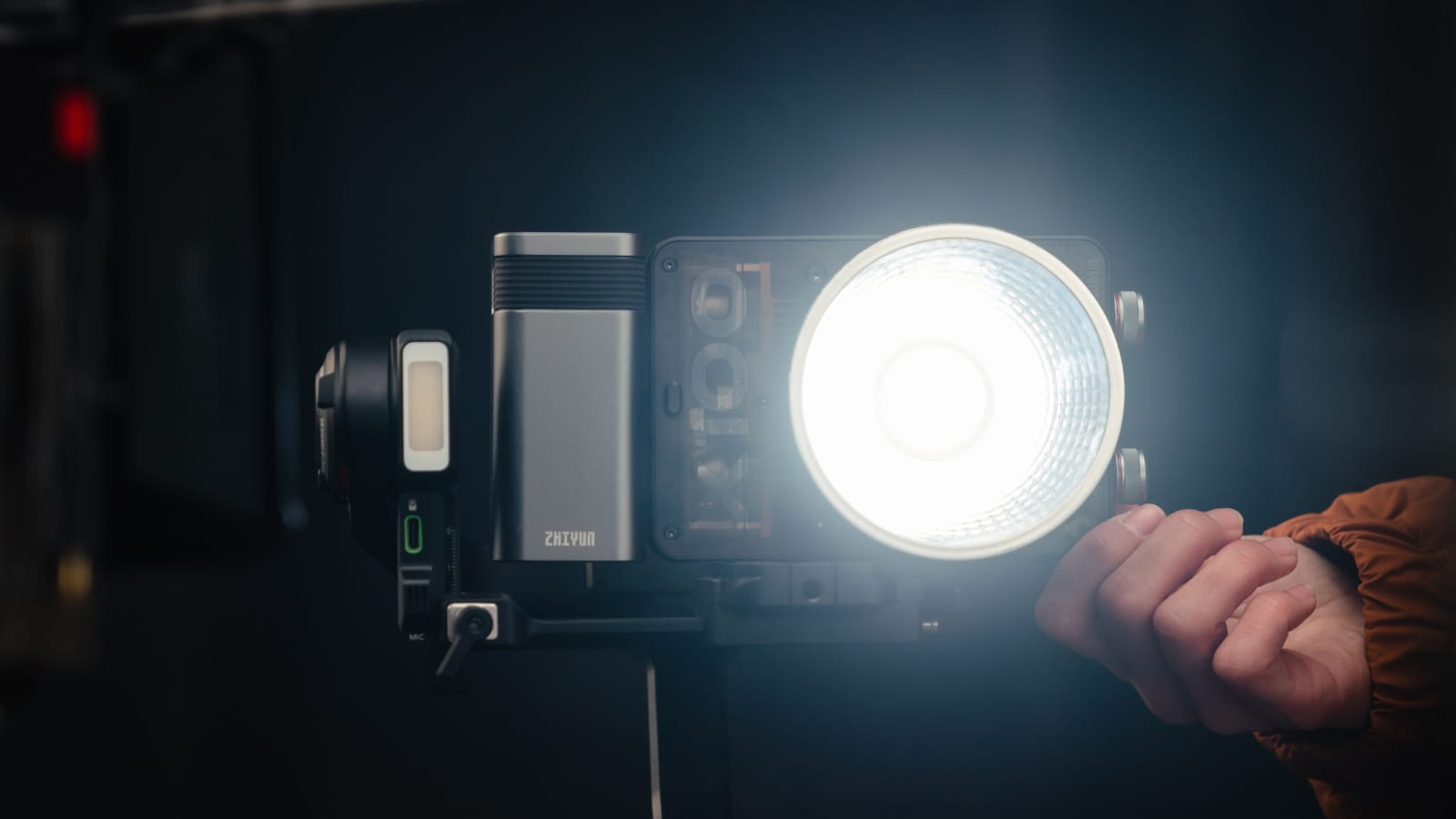 ZHIYUN MOLUS X100: A POWERFUL AND STYLISH POCKET COB LIGHT
Zhiyun, another non-lighting manufacturer is gradually diving into the lighting space. Zhiyun is a well known Chinese company that produces gimbals. They focus on content creators and social media users by making small form factor tools for mirrorless cameras and smartphones. They recently launched two LED lights (Molus G60 and the Molus X100). For the sake of this post, we would look at one of those lights; the Molus X100. The brand named this light the 'COB light game changer!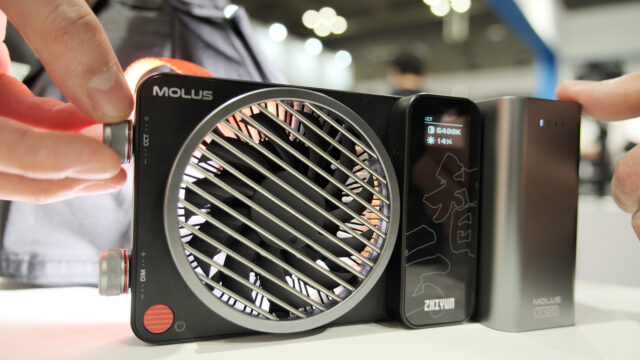 Let us start with what caught my attention the first time I saw this light; the fact that it looked like a camera! If you're in the market for a powerful and versatile COB light, the ZHIYUN MOLUS X100 might be for you. Its stable 100W max output makes it a great choice for a wide range of professional scenarios, from portrait and still-life photography to TVC and interviews.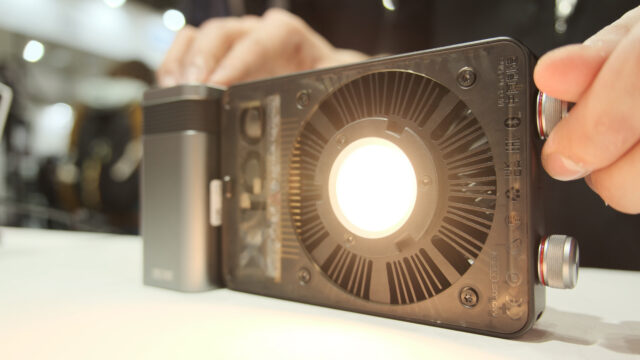 DESIGN
Another standout features of the MOLUS X100 is its vintage-style design. This slim, lightweight light strikes a perfect balance between fashion and utility. This is a great choice for photographers and videographers who want equipment that looks good and performs well. But the X100 isn't just about style – it's also incredibly intelligent.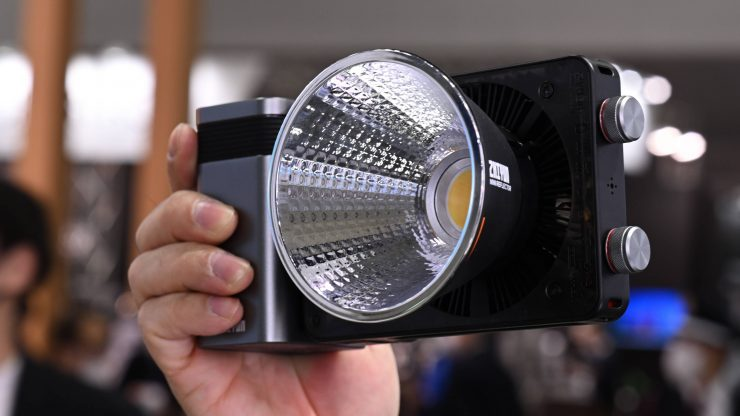 COOLING
The DynaVort Cooling SystemTM, based on fluid dynamics and attitude-control algorithms, keeps the light cool and prevents overheating. With ZHIYUN's self-developed discharge technology, you can enjoy a 100% power output when shooting on location.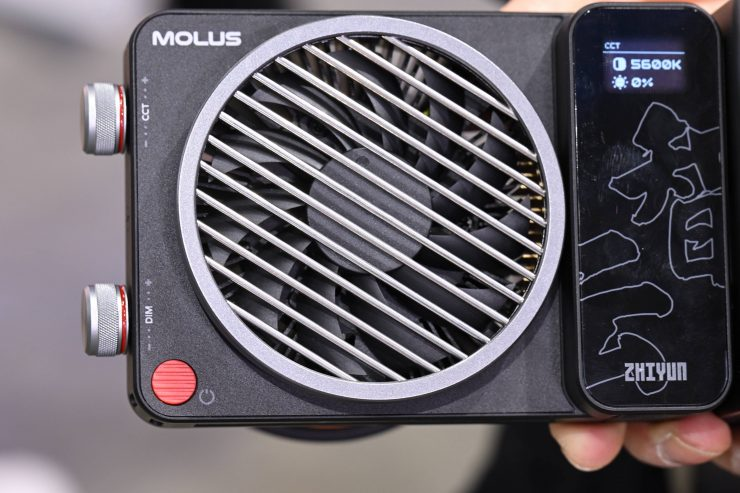 POWER
The MOLUS X100 offers three ways to power it, so you'll never have to worry about running out of juice in the middle of a shoot. Choose from the grip battery, DC adapter, or 100W PD fast charge, depending on your needs. The ZY mount is another great feature of the X100. This mount is designed for dedicated modifiers, but it's also compatible with ones of Bowens mount. This gives you even more flexibility when it comes to fine-tuning your lighting effects. To simplify your workflow, the MOLUS X100 offers Bluetooth mesh for remote control. You can adjust the parameters by group, enhancing the lighting efficiency and convenience substantially.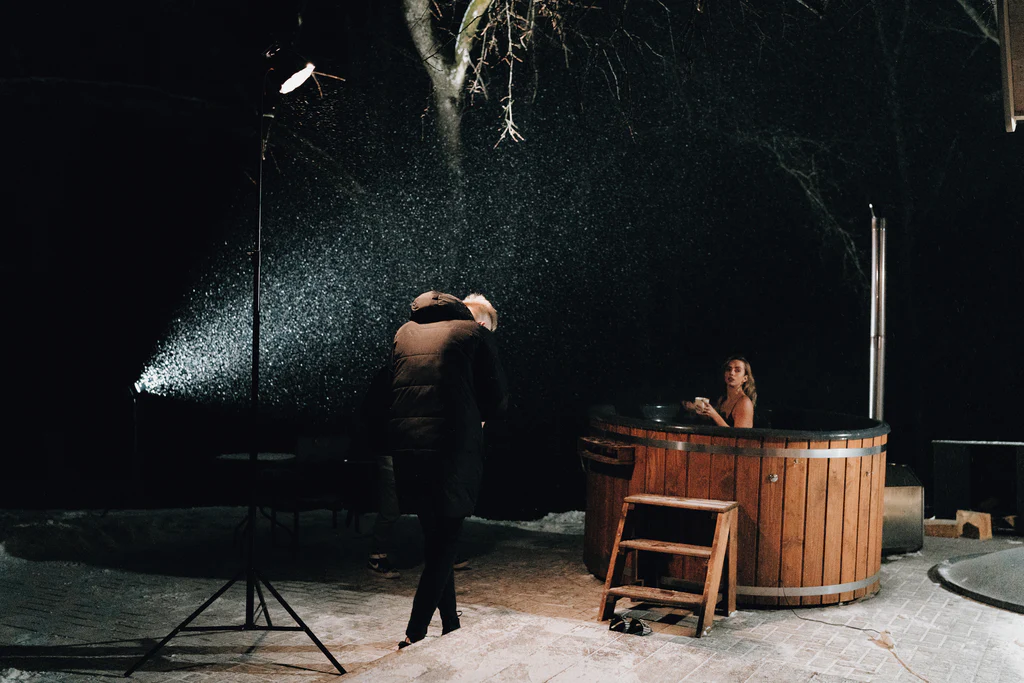 If you're into short videos and live streams, the X100 is perfect for you. With its clear footage quality and efficient lighting setup combined with the ZY mount ecosystem, you can take your work to the next level. The Live mode allows you to turn on multiple lights at once, making it a breeze to set up lighting for one-man crew shoots.
MOLUS X100 is a powerful COB light that's perfect for photographers and videographers who want lightweight equipment that looks great and performs well. With its vintage style design, intelligent cooling system, multiple power options and Bluetooth mesh for remote control, the X100 is a great choice.
CREDIT: https://zhiyun.com.au/blogs/news/zhiyun-molus-x100-a-powerful-and-stylish-pocket-cob-light