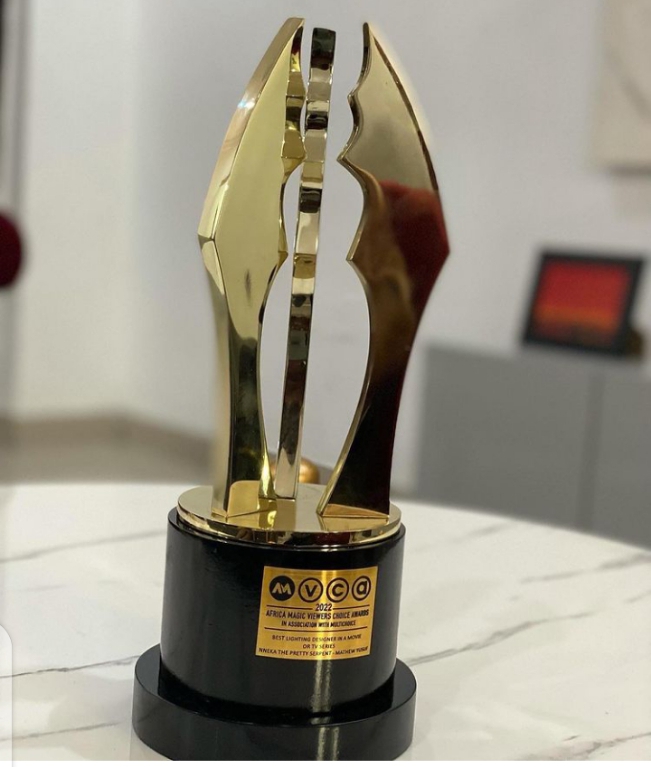 MATTHEW YUSUF BAGS 8TH AMVCA AWARD FOR BEST LIGHTING DESIGNER IN A MOVIE OR TV SERIES
AMVCA which stands for African Magic Viewers' Choice Awards is an annual award and recognition presented by MultiChoice to celebrate achievements in television and film. MultiChoice is a South African company that operates DStv, a major satellite television service in Sub-Saharan Africa and GOtv, a minor service operating in over 9 countries of this area and Showmax service. MultiChoice was formed out of the subscriber-management branch of the M-Net terrestrial pay television company, and broadcasts the full range of M-Net channels on the DStv service. MultiChoice is owned by the media conglomerate of the same name. One of the subsidiaries of MultiChoice is DStv Now, renamed as DStv App, a service that delivers television transmission to mobile devices such as laptops, smart phones and notebooks.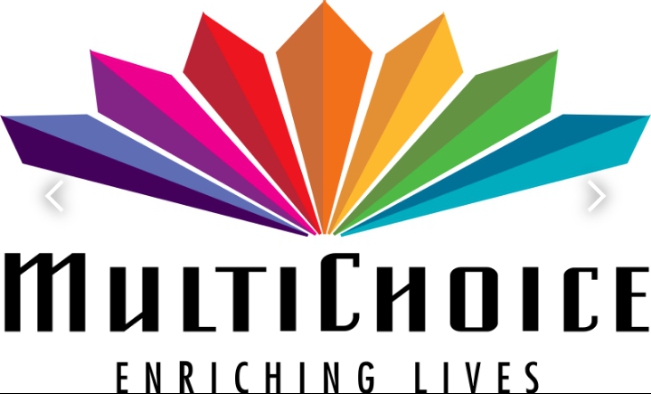 The maiden Africa Magic Viewers' Choice Awards ceremony was held in Lagos State Nigeria on 9 March 2013, and was broadcast live in more than 50 countries. Entries into the award ceremony are films and TV series that have been aired in the previous year. The 8th edition of the AMVCA held at Eko Hotel on the 14th of May, 2020. The list of 'a good number of quality entries' in film/tv series across Africa had a total of 33 categories, (12 were open for public voting while the awards' panel headed by seasoned filmmaker, Victor Okhai, will select the other 21 categories).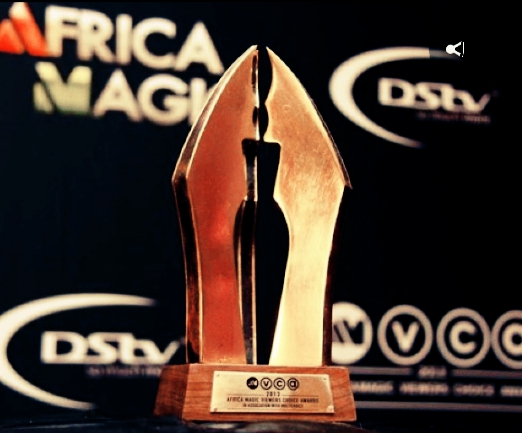 For this post, we are most interested in the list of nominees and eventual winner for the category of 'best lighting designer in film/tv series. The list of nominees in this categories are as follows:
Amina – Stanley Ibegbu Okechukwu
The Mystic River -Yemi Awoponle
Rattlesnake: The Ahanna Story – Matthew Yusuf
The White Line – Jacob Strauss
Light In the Dark – Godwin Lawani
Nneka The Pretty Serpent – Matthew Yusuf
Dear Affy – Fei Mustapha.
It is important to note that Matthew Yusuf had a double nomination in this category! His hard work and sacrifice in the industry earned him that award for Best Lighting Design in Film/Tv series.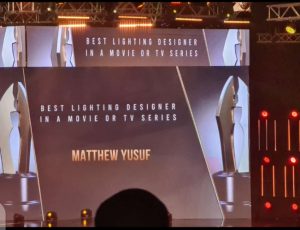 Some of our winners under this category from previous years are as follows:
TATU – Akpe Ododoru, Tunde Akinniyi.
GOD CALLING – Cardoso.
93 DAYS – Eliot Sewape, etc.
A big congratulations to all the norminees and winners of the AMVCA award from its inception till date especially the category of Best Lighting Design in Film/Tv series (past and present). More grease as you keep raising the bar!
Credit: Wikipedia, Premium timesng