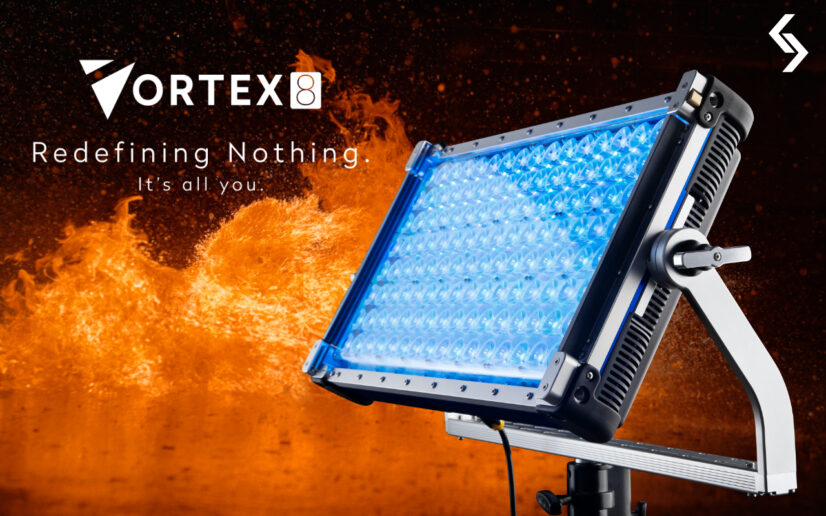 MEET VORTEX 8, A 2×1′ RGBW WATERPROOF LED FROM CREAMSOURCE
The Creamsource Vortex8 is a 2×1′ RGBW waterproof LED fixture that was announced back in July 2020. Creamsource is a lighting company founded in 2004 and passionate about designing gear that not only solve film and television industry problems, but also advance the cause. In other words, gear that could do more and be better than what already existed. They have continued to pioneer new solutions for the industry.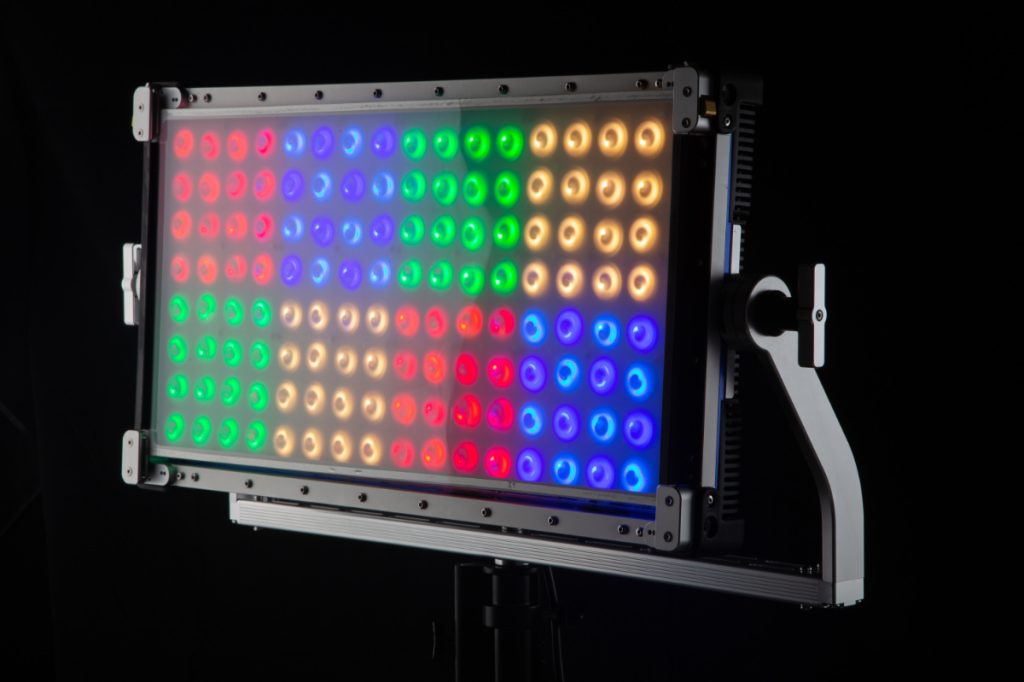 The Vortex8 is a 650W powerhouse which features a massive 14,000 lux in daylight at 9.8′, a color temperature range of 2200 to 15,000K, full RGBW spectrum LEDs, full hue/saturation control, 0 to 100% dimming control, and a CRI/TLCI of 95. It effectively offers high-end production for a wide range of colors, effects, and powerful illumination that rivals a 1200W HMI light.
Its array of 512 powerful LEDs in 128 groups allows for a tight beam angle of 20° using a series of SPOT lenses. The light features an updated version of CreamOS that provides full configuration of color, temperature, digital gels, and effects. The front of the frame features a quick release mount so you can drop in light modifiers like gel, diffusser panel, honeycomb, or other accessories.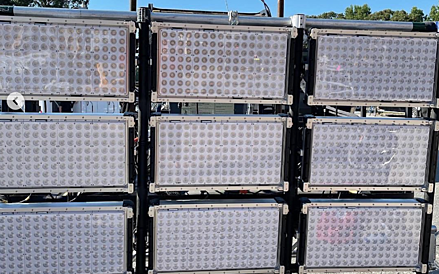 It also has the integrated button, LED display, and dial controls on the back. Other connectivity options include 5-pin DMX input and output, an included wired remote, a Creamsource accessory port, integrated Lumen Radio Timo Two antennas with Bluetooth, Ethernet, and a USB Type-A port. The light can also be synced with slow-motion cameras to match their frame rate in high speeds up to 5000 fps. The fixture features a built-in power supply, so no need for a separate ballast.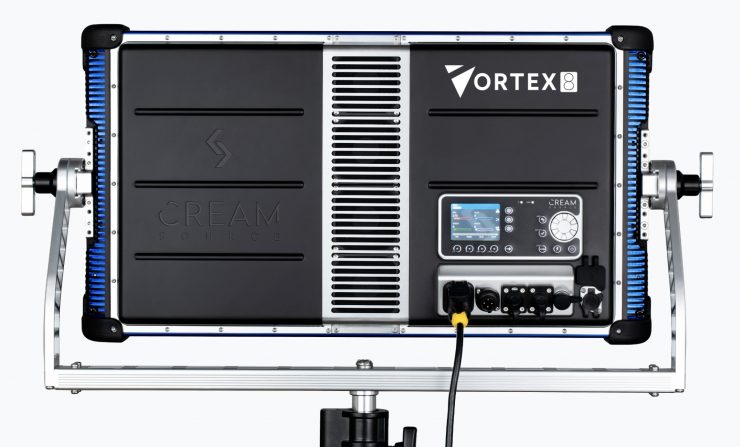 Some other features of Vortex 8 are as follows:
1.) Bright LED Rivaling HMI
Vortex8 is a 650W high-power RGB LED system in a 2×1 configuration, offering the intensity of some 1200W HMI systems. It achieves a massively bright 14000 lux at 9.8′ and has an ultra-narrow 20° beam angle.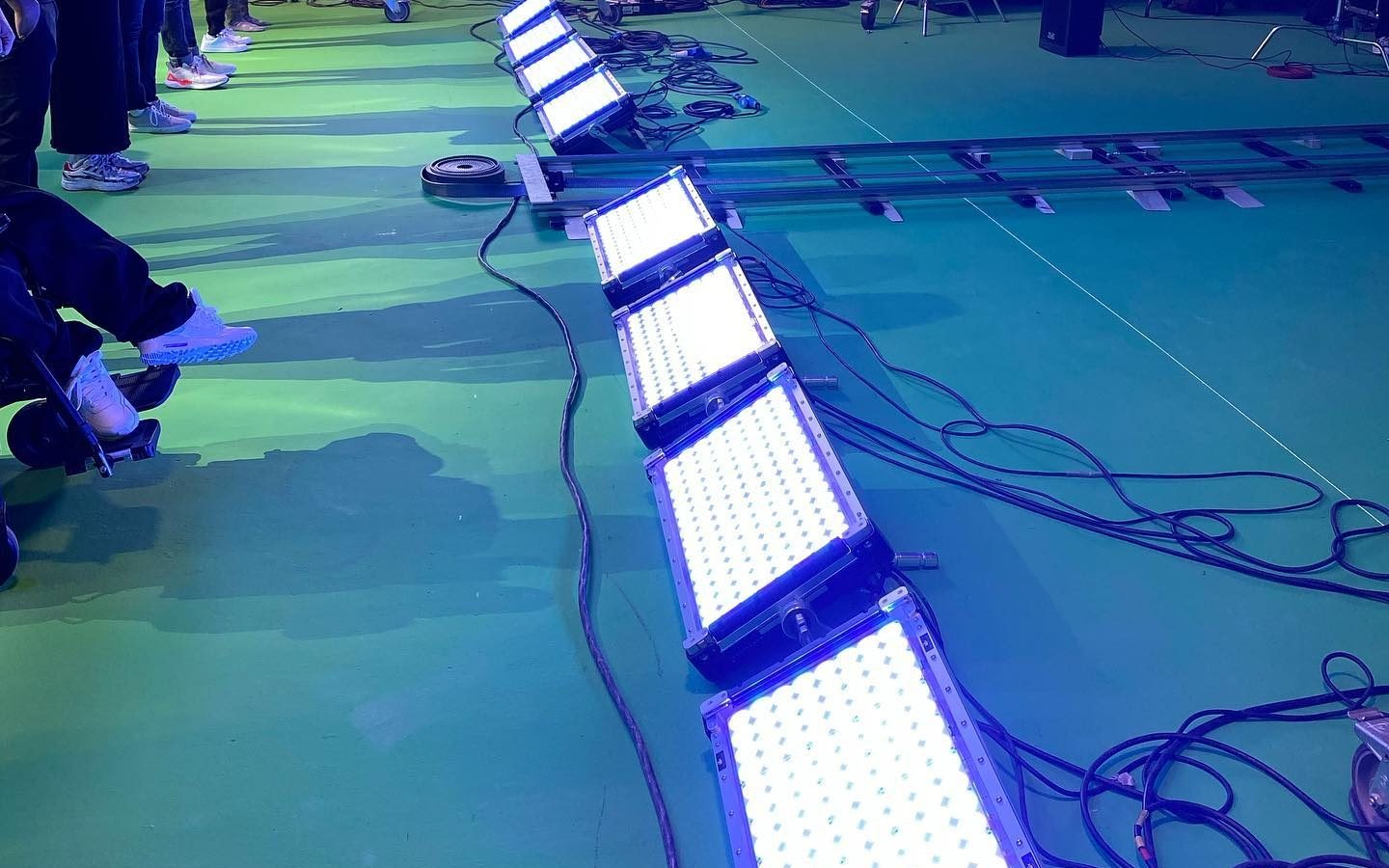 2.) Effects and Colors
Effects and digital color gels are built into the latest CreamOS architecture in addition to a range of new features wrapped into an intuitive user interface.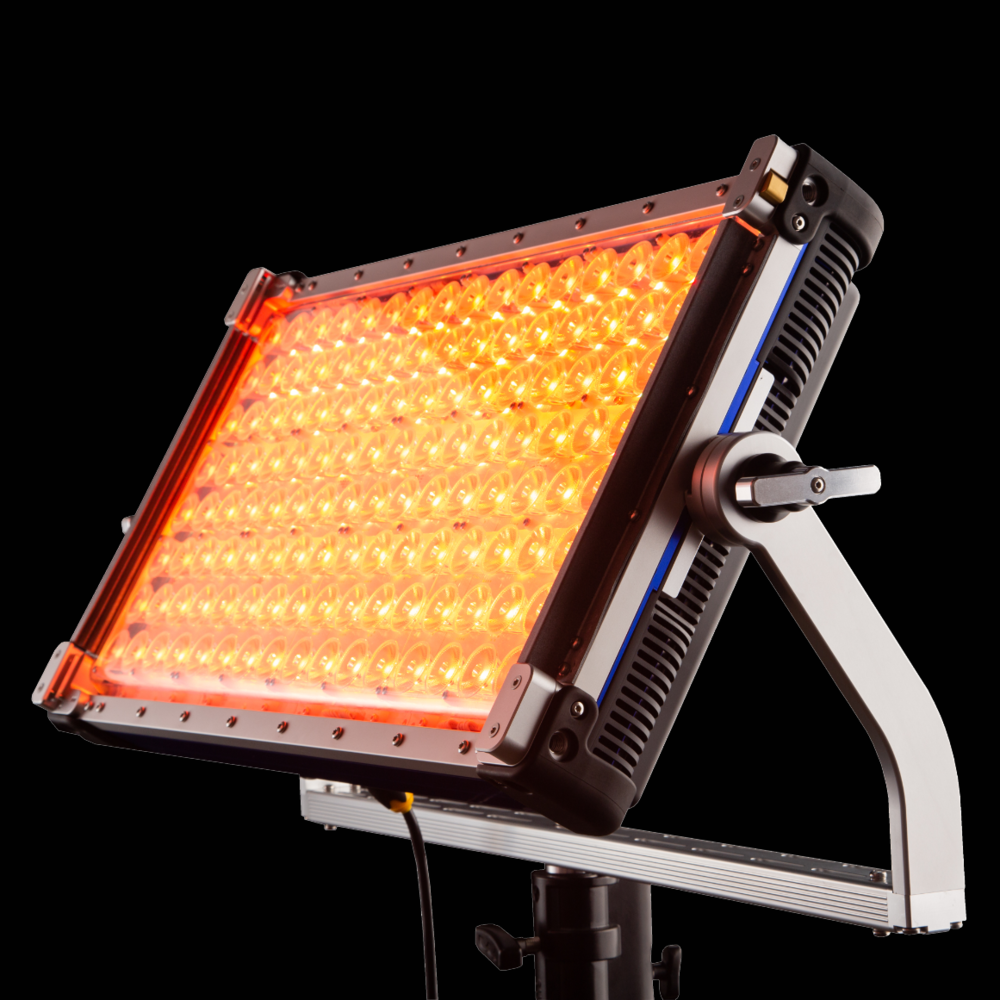 3.) IP65 Weather Resistant
The Vortex8 is built and designed to withstand all weather conditions and is rated IP65. The Vortex8 is an ultra-quiet fan-based system with optimum thermal efficiency. The fan system and heatsink placement allows for core electronics to be sealed and isolated.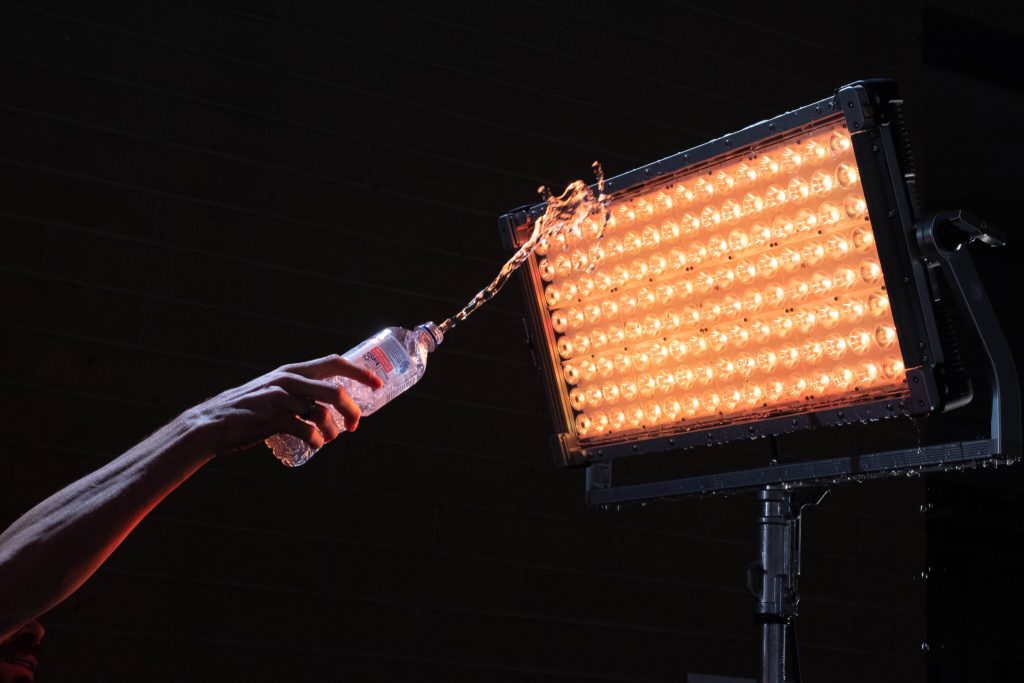 4.) Connectivity
Interaction between Vortex8 and various third-party instruments and protocols are endless, opening various wired and wireless control options. Connectivity options include built-in Lumen Radio CRMX TimoTwo, Ethernet, Bluetooth, 5-pin DMX, Wi-Fi, USB Type-A, and a Creamsource accessory port.
5.) Firmware
Creamsource has released firmware update version 2.0 for the Vortex Series light fixtures. New features include RDM support, custom white point for CCT Crossfade HSI and CCT Crossfade RGBW color modes. Also, DMX user presets for quick access to different DMX setups, save/restore settings plus user presets to USB drive. Finally, the HTP can merge up to four incoming sACN sources.
6.) Operating System and Interface
The new Vortex Series has been built with new software architecture at its base. This supports a myriad of new features, protocols, and connectivity options in CreamOS. With the ability to control and map eight zones, the new feature set has been wrapped into a new user interface, enhancing the user experience.
7.) Design
It is built with elegance and durability in mind. As a result, it is made with aluminum machining and a technopolymer infusion with the PSU as well as the antennas integrated into the head.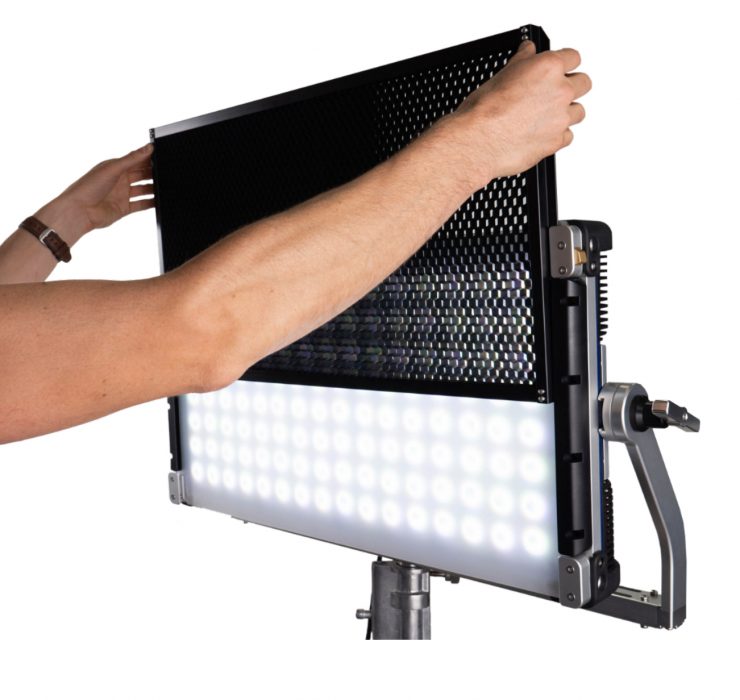 Price and availability-
Finally, while the Creamsource Vortex8 is an incredibly well-made light with tons of features, it is aimed mainly at rental houses with a price of $4,999. However, while it can seem like a lot of money, the main competitors of the Vortex8 are fixtures like the Arri SkyPanel S60 that retails for $6,550, or the Rotolight Titan X2 –that costs $4,699.
CREDIT- https://www.bhphotovideo.com/c/product/1578021-REG/creamsource_k_csv_8_ess_vortex8_2x1_rgbw_led.html/overview